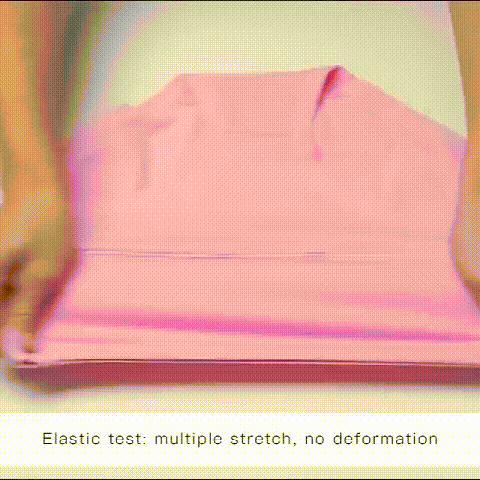 Live better life, protect your health and the planet.
Guarantee: You will never buy other intimate protection again!
You will AVOID THE RISKS of cancer, endometriosis and toxic shock from using tampons and sanitary pads!
Replaces the use of a buffer.
THE BENEFITS
Not only is it comfortable and easily concealed under your pants or skirt, but it is not toxic to your health or your body unlike tampons. You will better live your period.
Our panties have an average lifespan of 3 years, that is to say that you will save the purchase of 650 tampons or 130 € (but also avoid the purchase of new panties in the event of a leak ...)
THE OPERATION
One panty can absorb 20 ml of menstrual fluid, which is equivalent to about 2 regular tampons. They keep you "leak-free" all day or night, and protect your clothes and linens.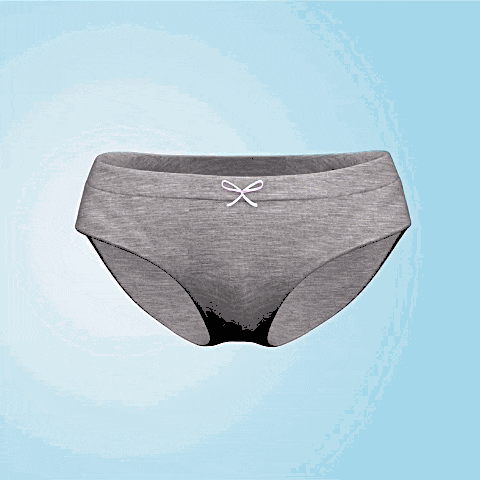 DESIGN
The only panty that combines design and revolutionary features to improve the lives of many women every day. Before the launch, it took a year to design the perfect panties and then 6 months of experimentation with different models and fabrics to guarantee you a durable and quality product while meeting your expectations.
The only panty that combines comfort, tightness and beauty.
Package Includes:
5* Absorbent Sanitary Panties